Welcome to BarHashTech
BarHash Story begins in 2009. We are one brand in the group of companies were being Information Technology, Construction, and Real Estate, Trading Online, Export, and Import.
BarHashTech is a Future Technology Company and we have been consult and implement in Technology since 2009.
We believe in pure consultancy projects, not a box pusher vendor. We are connected with big names in the International market. Almost done more than 500 + projects and 1000 + conduct consultancy. Our hubs are internationally UAE, KSA, Bahrain, Pakistan, Turkey, UK, USA, and Egypt.
Our team is very passionate to do future products that are not available with other vendors. Our team excited about doing different challenges in the market through our expertise. Expertise in (HCI) Hyper-converged solution, Cyber Security, Cloud Computing, Software, Application, Connectivity, IOT, Smart solutions, Security Surveillance, Photography, 3d and general Designing.
We Start this Business to fill gaps and pain points of clients because many of them looking after on pure solution in entire infrastructure. We set strategies to full fill all the client requirements through our best Certified team. And we believe in "Customer is first".
Consultency

Security Surveillance

Hyper-converged Solutions

Smart Technology

Software

Infrastructure

Applications

3D Designs

Maintenance & SLA

Cloud Computing

Connectivity

Telecommunication
Talented peoples behind BarHashTech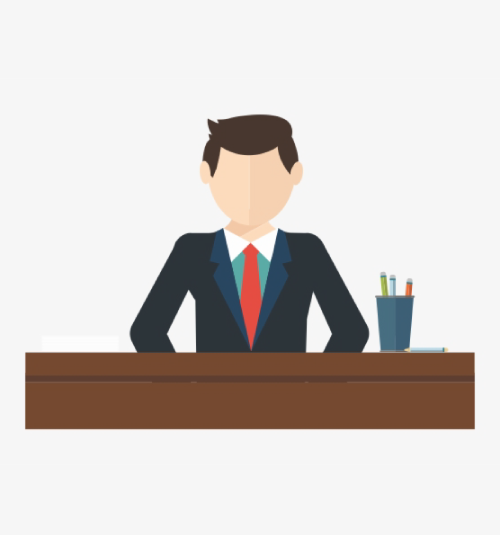 Mustafa Jr & Younus Jr
CEO - Founder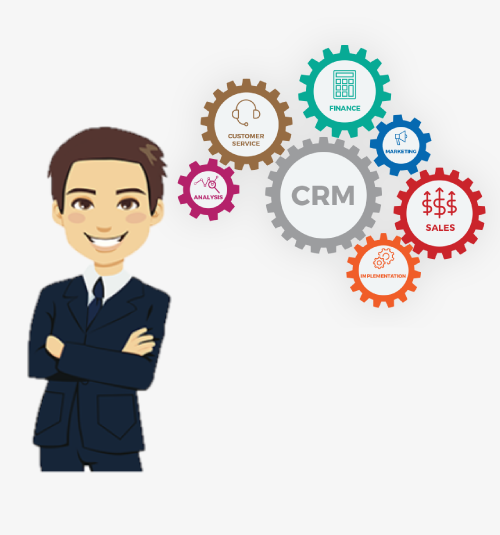 Abu Hashir
CIO - Asia, Europe & Middle East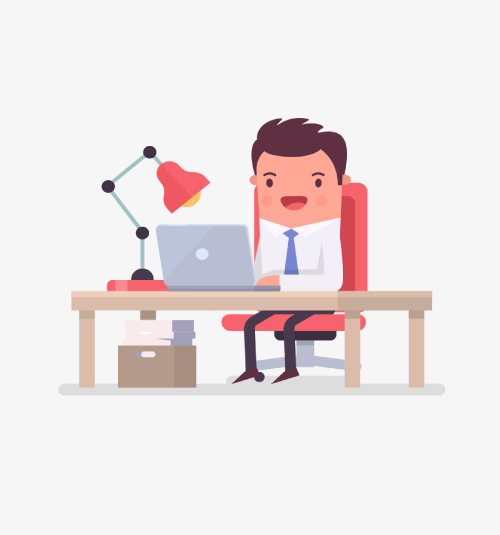 Abu Enaya
General Manager - Asia & Middle East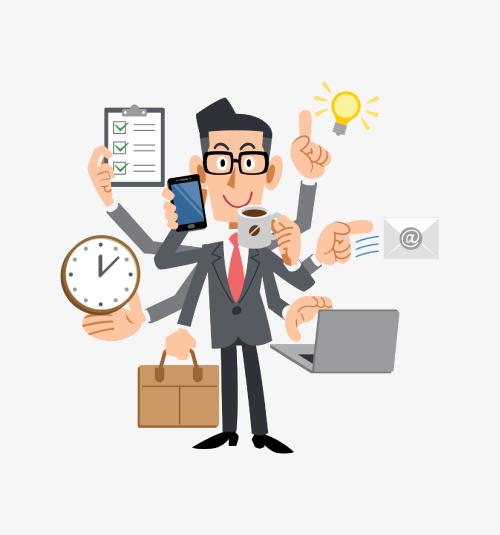 Mohammed Othman
Sales Director & Project Engineer - Middle East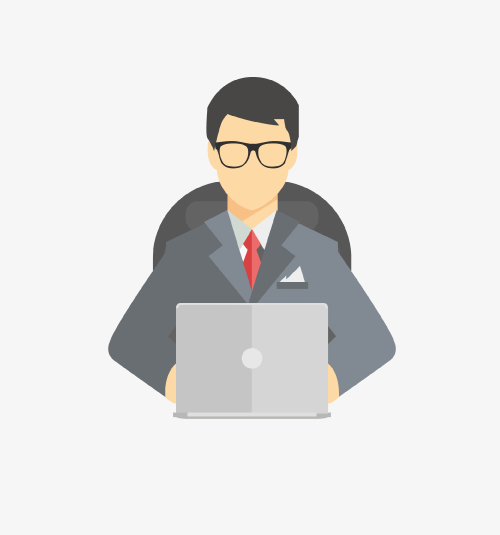 Omer Khalid
GM - Cyber Security (PHD) - UK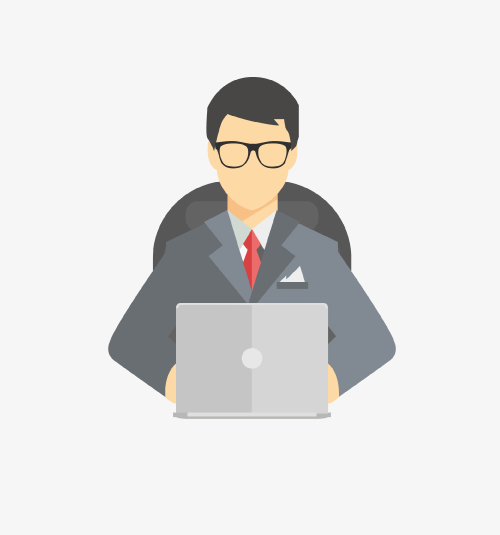 Asem AL Masri
Manager & Designer - Turkey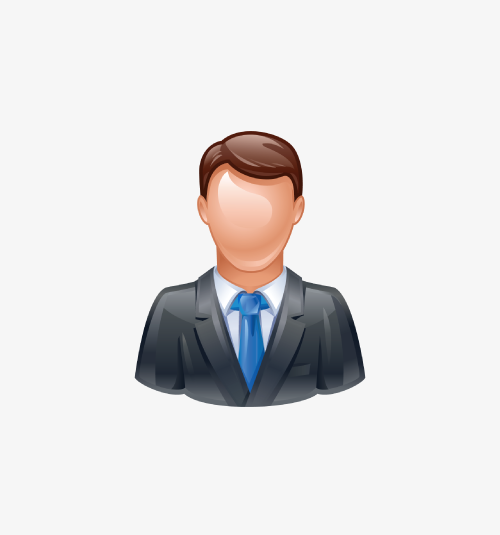 Haseeb Ghani
Sales Manager - Asia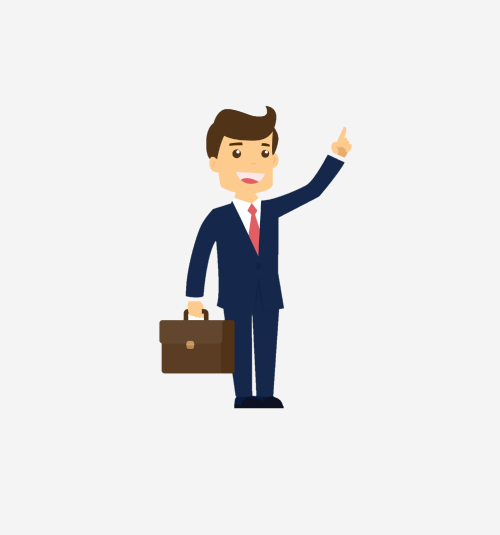 Mohammed Naviwala
GM - USA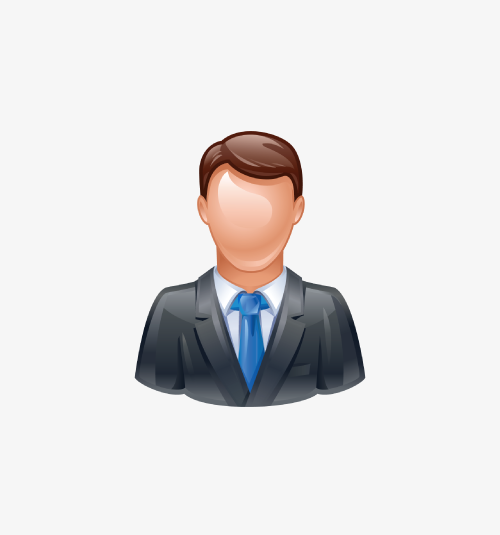 Alisher Karimov
Business Development Manager - Turkey
Aylin
Architect & Animation - Turkey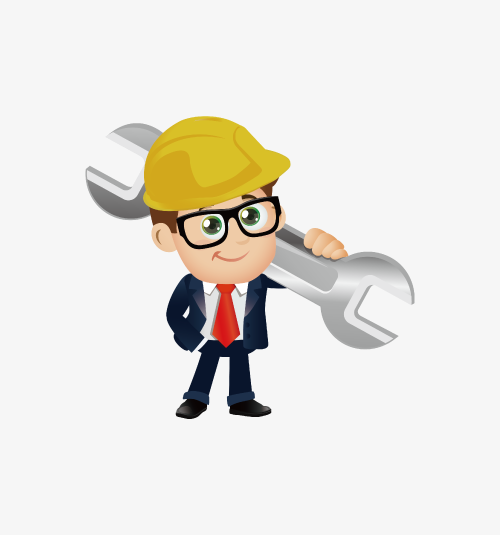 Amir Zeb
Technical Specialist - Middle East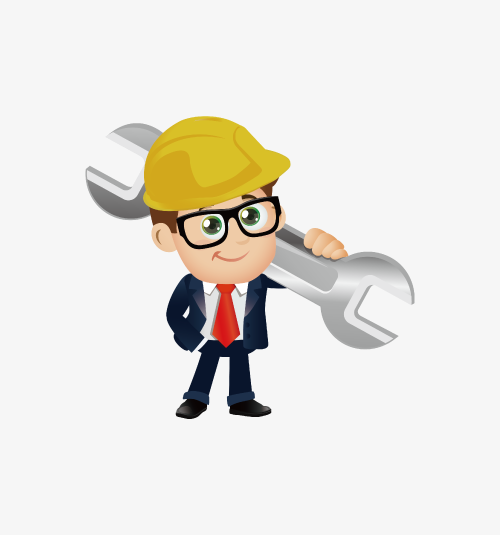 Ali
Technical Specialist - Middle East & Asia